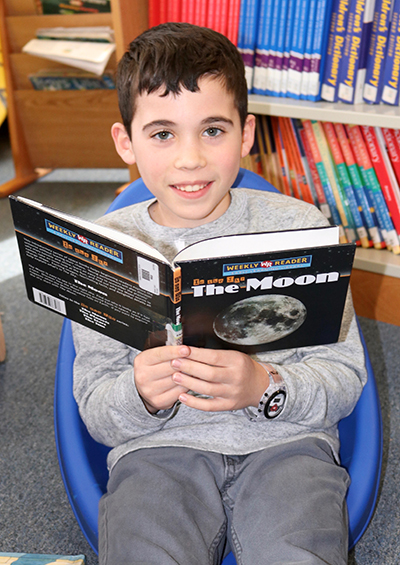 Our programs provide brand new books, backpacks and supplies to children living in Westerly through a collaboration with Jonnycake Center and Wood River Health Services via the Back to School Celebration, an event held across the State of Rhode Island. In addition, Opening Doors for Westerly's Children also provides Westerly's Head Start Preschool with backpacks, supplies, and books.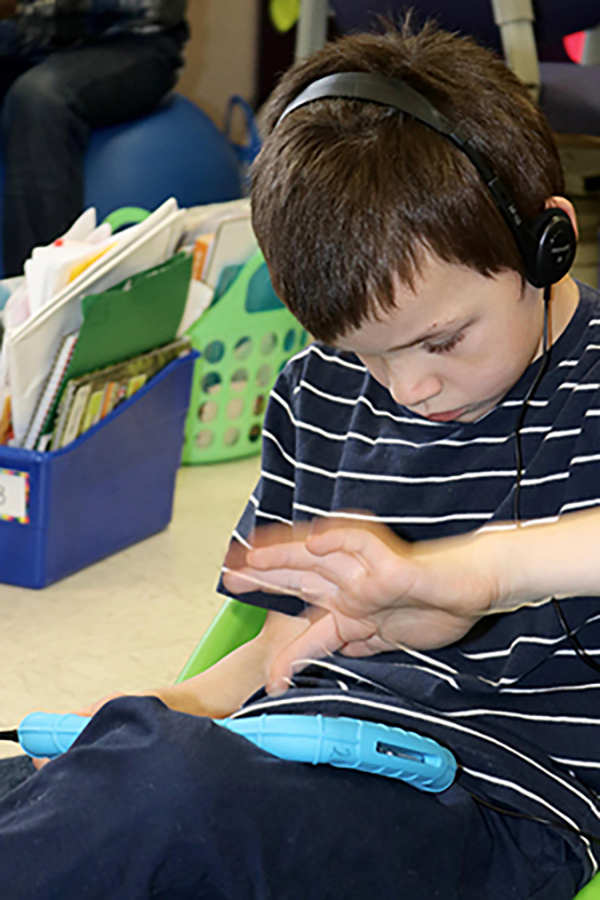 Our organization strives to stay current and innovative. We want to meet the needs of the students in our community. We work closely with administrators, teachers and school helpers to identify special projects that will benefit our young friends in the community.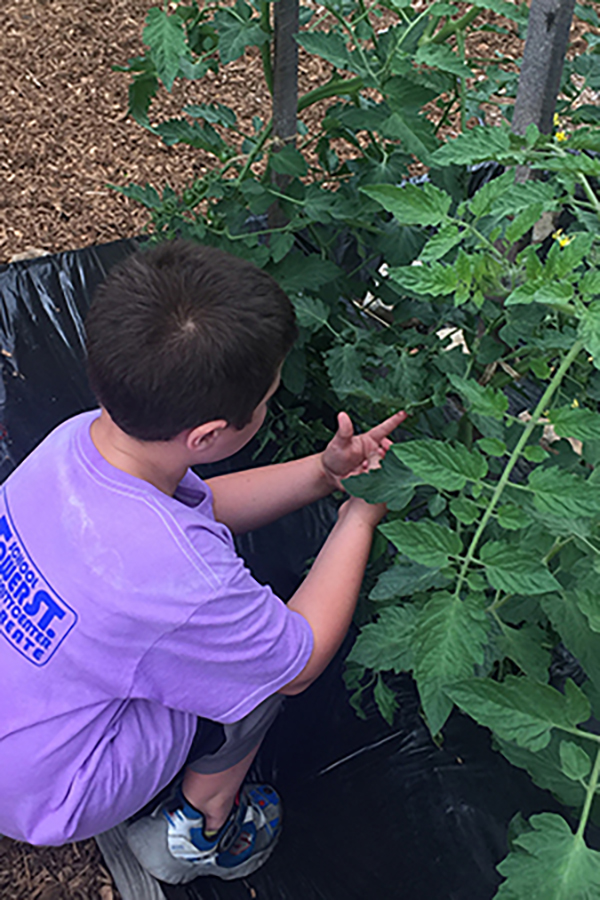 The Summer Camp of Westerly / Southern Rhode Island Conservation District is partially supported through Opening Doors for Westerly's Children sponsorship program. The summer educational program is designed to prevent "summer slide" in learning.